Professionally, for family, for fun,
forever: photography.
To cherish this moment for a lifetime.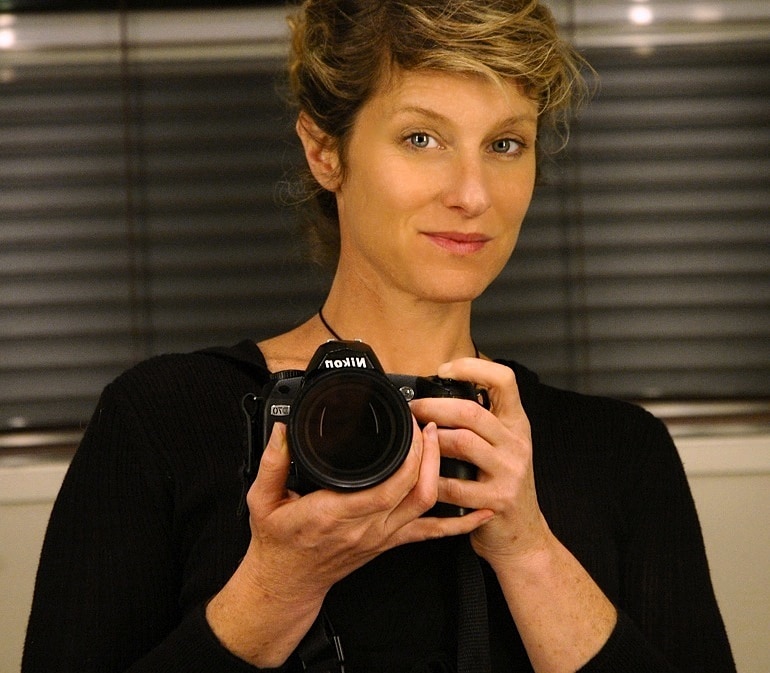 I shoot for the truth.
And I won't stop until I get it.
I fell in love with photography in my teens, and have made it my profession for nearly 20 years.
As I deepen my gaze through the lens, I have come to realize that what I am striving for is that spark of true connection.
I have been called the hardest working photographer for my conviction or near obsession to get the shot. It is my honor to  capture your truest expression, in your best light. And to reflect your love in lasting images to cherish for a lifetime. 
I am passionate about what I do, and that shows.
It is my joy to share this passion with you.